We require payment in full at the time that services are rendered. For your convenience, we accept Visa, MasterCard, Discover, American Express, cash, debit cards and CareCredit. We do not accept either personal or business checks. There is no billing or credit plan available.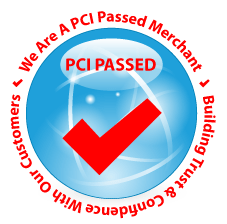 Missed or cancelled appointments
We do not double book appointments - your appointment time is reserved exclusively for you and your pet. Please be considerate of others - if you miss your appointment, we will be unable to care for another patient in your pet's place.
All missed appointments, or those cancelled within 24 hours of the scheduled appointment time will be charged a missed appointment fee. If you do not agree with this policy, please do not make an appointment.
All surgery procedures require a 50% deposit at the time of hospitalization. The remainder of the invoice is due in full at the time of discharge of the pet from our hospital.
A $25.00 fee is assessed for any check that is returned for any reason. All dishonored checks are forwarded to the Ventura County District Attorney's Office for criminal prosecution.


Back to Top